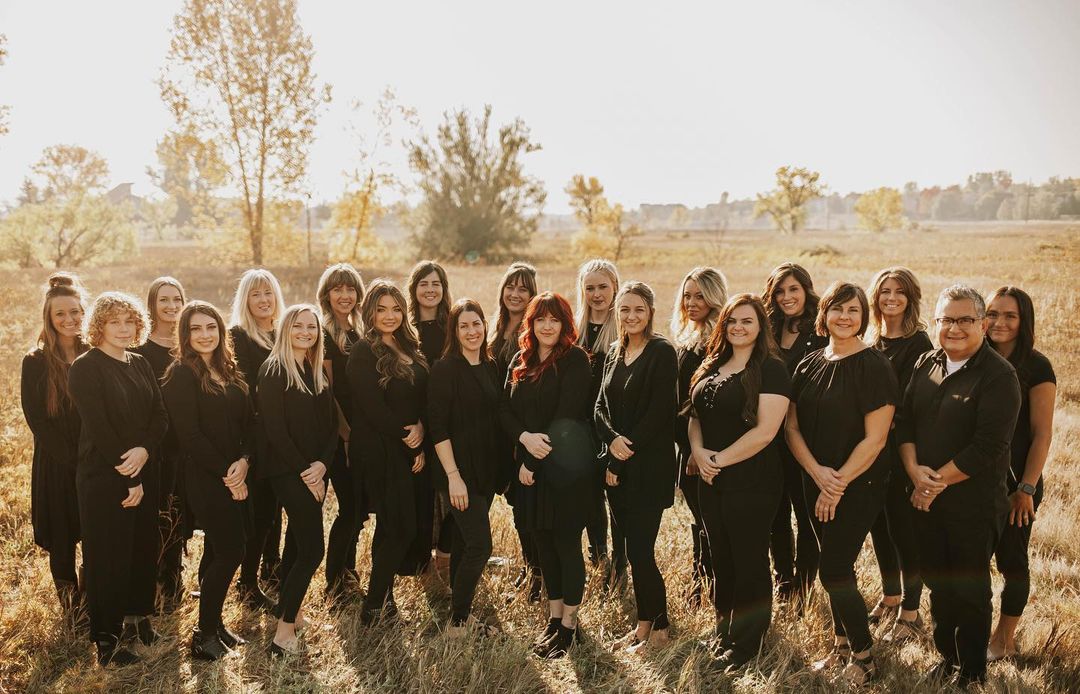 21 Jul

We're Going Green Circle!

It's no secret that Trios Salon (the best salon in Fort Collins, CO) is dedicated to spreading
beauty in our community and around the world. So, we've made a commitment: we are now a
Green Circle Salon!

Think big picture. Think green.

Did you know that the beauty industry creates 877 pounds of waste every single minute? That's
why we're joining the other 16,000 Green Circle Salons who have chosen to go green.

Green Circle Salons is the world's first sustainable salon solution committed to recycling and
repurposing beauty waste from salons and spas. The award-winning program helps salons
recover up to 95% of beauty waste, including hard-to-recycle items such as hair clippings, foil,
excess hair color, aerosol cans, and color tubes. We pack it up, ship it to Green Circle, and they
turn it into new products or energy—reducing the amount of waste that ends up in landfills.

Beauty for you and the planet.

Last year alone, Green Circle Salon members helped make a difference by …

● Keeping 1,713,476 pounds of beauty waste out of waterways and landfills
● Generating 203,000 kilowatt-hours from waste to energy (enough to charge 13,500,000
smartphones!)
● Preventing 51 metric tons of CO2 by keeping 143 metric tons of single use items out of
landfills (the same as taking 10 cars off the road for a year!)

We are so excited to embark on this new, sustainable journey with you. Book an appointment at
our eco-chic salon by texting 970.266.8746—we can't wait to see you!