27 Dec

THE RIGHT CUT FOR YOUR FACE SHAPE

We read a lot of "flattering haircuts" articles, and almost all of them, in our opinion, have the same problem: they seem to be telling you how to make your face shape look like something it isn't. We're all about the art of beauty, but honestly? We think your face is perfectly lovely the way it is. So instead, we're going to tell you which haircuts will help you flaunt what you've got.

ROUND

Let's kill a major misconception: no length, from pixie to mermaid waves, is off-limits. The key is embracing a few central tenets. Choose a cut with movement—think long, swingy layers that start around your jawline or an intentionally mussed, piece-y bob. (The hard lines will balance out softer lines of your face.)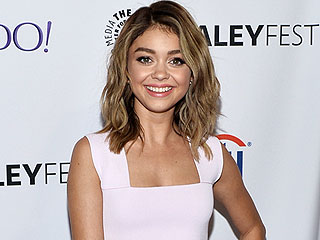 Keep things sleek and smooth with Aveda Smooth Infusion Nourishing Styling Creme, unless, of course, you decide to spring for a pixie—Ginnifer Goodwin kills it— in which case grab Aveda Control Paste to amp up definition and texture.
OVAL
Hair on the long side with soft waves is probably most common among oval-faced ladies, and for good reason—it looks fantastic. That being said, don't be afraid to stray! A pixie with side-swept bangs (think Anne Anne Hathaway or Rihanna) is sure to wow—or for a more temporary switch-up, try the bangs but hold the pixie. (See: Emma Stone.) Volume is a nice complement to the length of your face, and can be easily achieved with Aveda Phomollient or Aveda Thickening Tonic.
SQUARE
Square faces are beautifully architectural in their own right, and accordingly are best showcased by cuts featuring soft layers at the front of the face.
Spring for a shag with body and texture or long locks with waves that start near the ears à la Keira Knightley, and use styling products with light hold to avoid excess severity. (Aveda Air Control is your friend.) Alternately, go the short route with a bold, sheared cut that adds volume on top—we guarantee you'll rock it, as Miley does.
HEART
Your face is widest from the cheekbones up, which means you don't have to worry as much about creating volume up to and instead can focus on framing your face with lovely layers and tons of fun texture. We love a classic bob with layers that curl inward (like the one Jessica Stroup is rocking) or the long cut with piece-y, side-swept bangs shown here on Reese Witherspoon.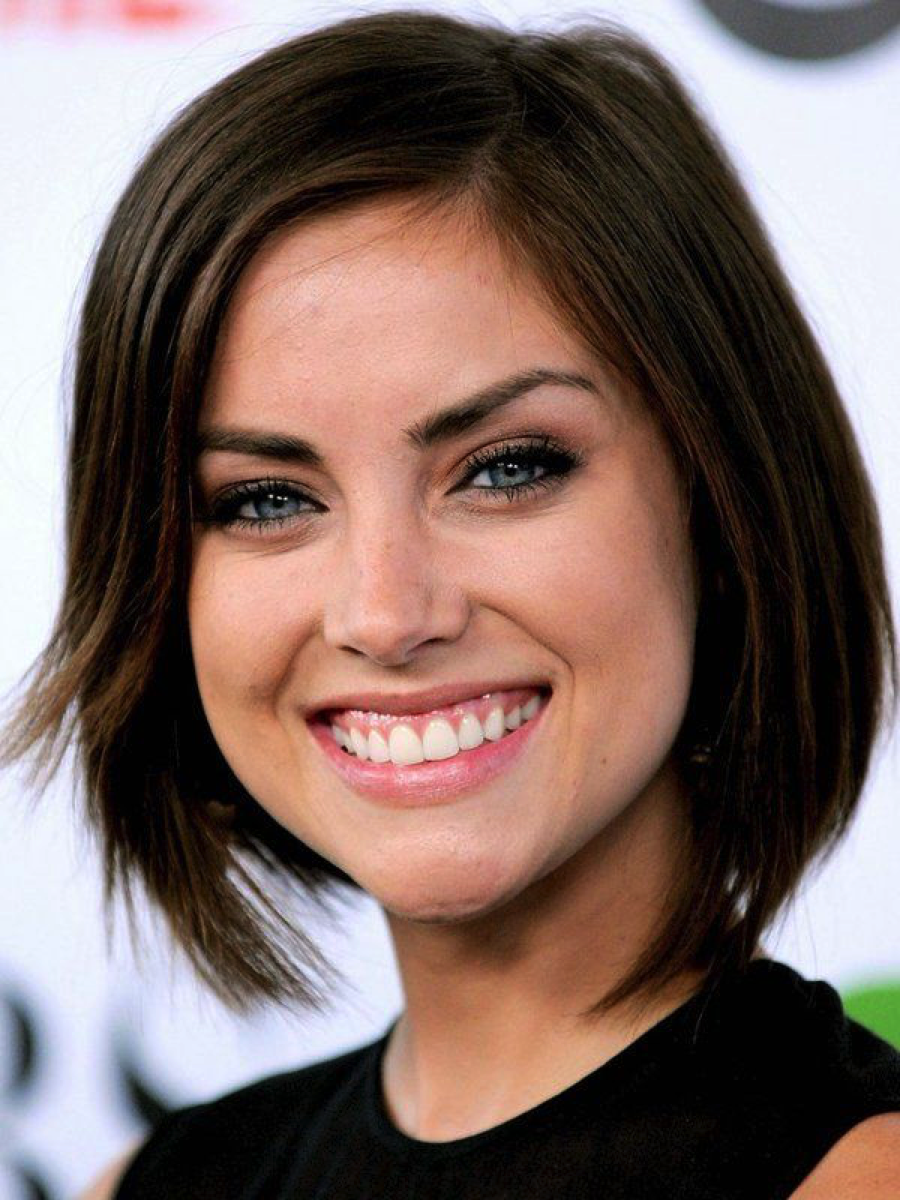 The bottom line? If there's a cut you want to try, never think you're limited by your face shape. Your stylist can help you find a variation sure to make your natural beauty shine.