20 Dec

How to have your happiest—and healthiest—holiday ever

The most wonderful time of the year—and the busiest—is here. Below, we've gathered our top tips and tricks for having a stress-free holiday, well into the New Year. Hint: it starts with taking care of yourself.

Pre-book now to avoid stress later

Keeping yourself poised and calm will help to ensure that everyone around you (read: kids, significant other, coworkers) are poised and calm, too. So, just how do we suggest making it happen? On the beauty front, be prepared. The moment after you open that holiday invitation should be the moment you book your appointment with us.

Pre-booking makes life less stressful—and it's not just for hair. You can pre-book your nail and spa services, too. Take this opportunity to schedule in some much-deserved me-time: our newest massage therapist, Brooke, would be happy to fit you into her books.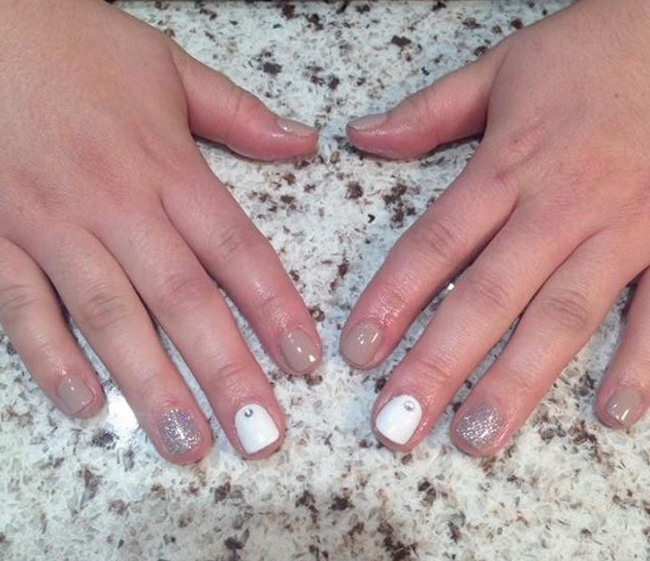 Lauren Andrade | Source: Facebook
Start a routine, and stick to it
Sticking to your wellness routine is important. Just as you wouldn't skip a day on your daily vitamins, you shouldn't falter on your skincare routine, either. If you don't have a skincare routine, well, there's no time like the present. This holds especially true thanks to Aveda's latest launch: the Tulasāra skincare system. It includes dry brushing to gently exfoliate and advanced performance concentrates to target your unique skincare concerns—including firmness, discoloration, and inflammation. As a bonus, they're also simple to incorporate into your existing routine. Simply apply in the morning and before bed underneath your moisturizer.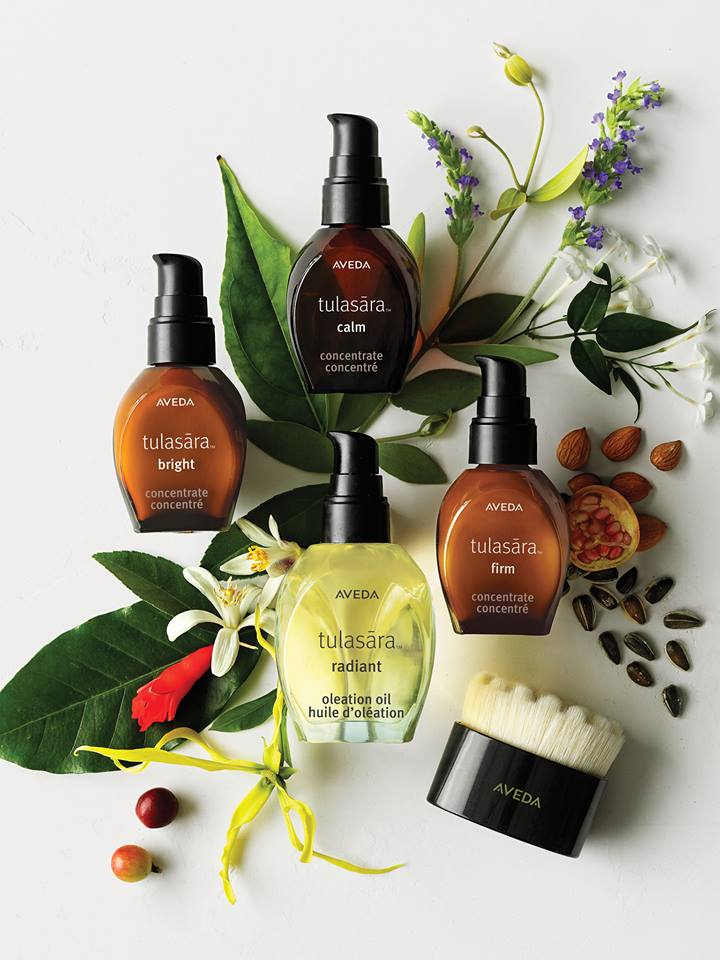 Source: Aveda
Finishing your list in our salon
The holidays are all about others—and for us, that means they're all about you. This holiday season, you'll receive a $20 gift toward Aveda products when you buy $100 in gift cards. (Think of it as our gift to you.)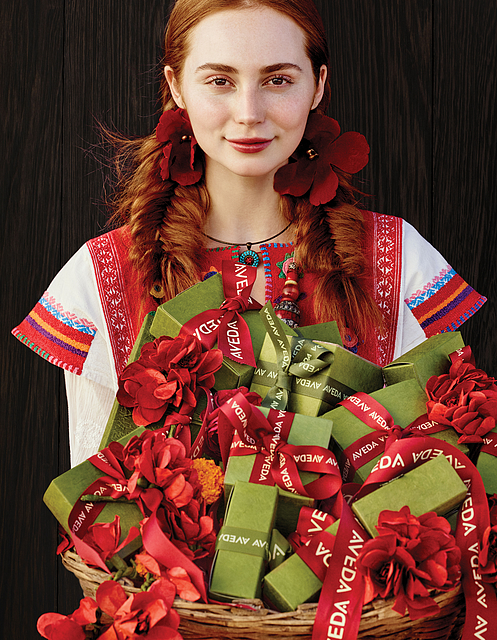 Source: Aveda
If we were you, we'd take advantage. Aveda's limited-edition Candrimā aroma is perfect for the holidays. The comforting aromas of Ginger and Ginger Lily are available in packaged gift sets or individually as Creme Cleaning Oil, Body Moisturizer or Hand Relief Moisturizing Creme. Or, come see for yourself what's new. We'll be happy to help you find the perfect gift for everyone on your list.
Happy holidays to you and yours!