03 Apr

Earth Month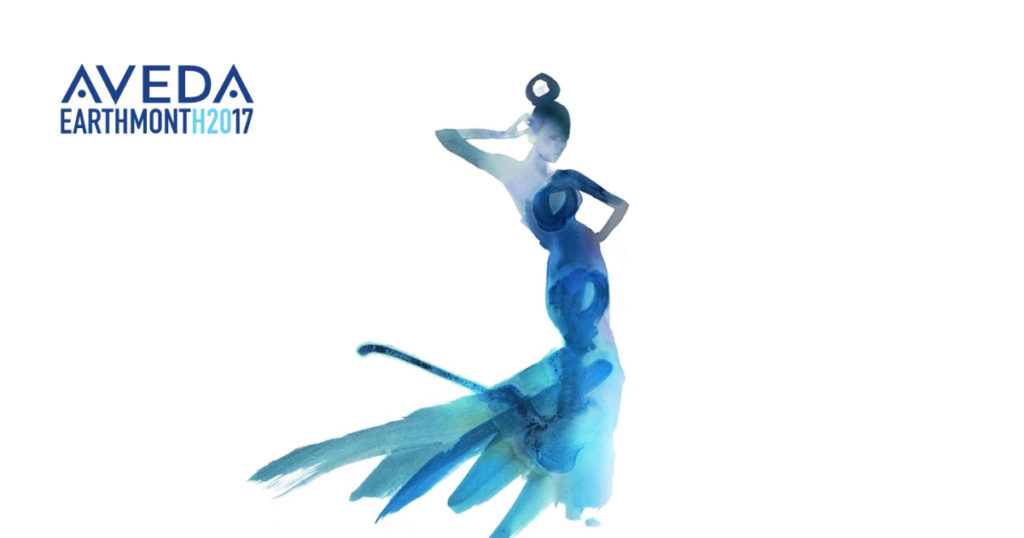 Though April might bring its notorious showers and an end to ski season, it's also got a lot going for it. For one thing, the temps steadily approach a point where al fresco meals and brewery visits are a recurring weekend possibility. Hikes come back into our lives. We get to refresh our wardrobes. And personally, we've got something close to our hearts on the agenda: it's Earth Month!
As Coloradoans, we have a special appreciation for the natural beauty of the Earth and all it brings to our lives. And through Aveda Earth Month efforts, Aveda salons, spas and their guests have raised over $50 million for environmental projects around the world (and helped more than 800,000 people gain access to clean water). Every year, we at Trios do our part to increase the number of people served—and helping us out is actually pretty fun. Ahead, a few ways you can join our efforts to protect our water and our planet.

Creative Commons | Source: Pexels
TREAT YOURSELF TO A CANDLE
Specifically, Aveda's limited-edition Light the Way candle. The addictive, spicy-sweet aroma of vanilla, cinnamon and ylang ylang would have us stocking up while they last all on its own—but best of all, 100% of the purchase price helps benefit clean water projects around the world. In fact, one $12 candle can provide years of clean drinking water for a person in Madagascar. It's a no-brainer—and a perfect gift for the eco-minded among us.

UPDATE YOUR LOOK FOR SPRING
Maybe that means a fresh haircut, or maybe impending sandal weather just has you craving a pedicure. Either way, you can make it happen—and make the world a better place at the same time. This month, when you call to book, just ask for an Earth Month service. We'll pair you with a service provider who has generously chosen to donate their time in lieu of pay, meaning that the cost of the service goes directly toward our Earth Month fundraising efforts. With available services including haircuts, massages, nails and facials, really, how could you resist?
HIT THE SNOOZE BUTTON
It's easy to justify if you skip your morning shower—and skipping your morning shower just got easier, too, thanks to one of our favorite new products from Aveda. Shampure Thermal Dry Conditioner pairs with everyone's favorite Shampure Dry Shampoo to take your no-wash hair days to a whole new level. Designed to soften and hydrate dry hair, this product is particularly lifesaving in low-humidity, high-altitude cities like Fort Collins. Just use the dry shampoo to soak up oil at the roots, then spritz the dry conditioner from hair's mid-length to ends. (It also doubles as a heat protectant, in case you decide you want to switch up your style.) You'll save water, save time and even save a little money on your utility bill.

Image: Aveda
GET YOUR NAME OUT THERE
At least at Trios. 😉 When you make a direct $10 donation, we'll say thanks by writing your name and displaying it in the salon (fittingly, on a water droplet cutout). We'll also send you home with a complimentary travel-size Hand Relief, Beautifying Moisturizer, or Stress-Fix Body Creme. That means that for the cost of two lattes, you'll leave with a new Aveda product (and who doesn't love trying new beauty products?) and the knowledge that you've helped protect our planet. A bargain, if you ask us.
Stop by Trios to book an Earth Month service, test out the products we mentioned or make a donation. You can also give us a call at 970.266.8746 to book your Earth Month service. Every little bit helps—and can make a big difference not just in Fort Collins, but to communities across the globe. We appreciate you and all that you do!