27 Apr

3 HAIR TRENDS TO CONSIDER THIS SPRING

No doubt about it—spring is the season for reinvention. If you're finding yourself craving something fresh but not ready to totally upend your look, this is the guide for you. Ahead, three ideas to take for spin this season.

 

Bangs
Stars from Gigi Hadid to Taylor Swift have donned this look of late, and we're thrilled to witness its resurgence. What we love most is that there's a style that works for virtually everyone, from casually side-swept a la Brigitte Bardot to perfectly coiffed (think T. Swift's Grammys look or Anna Wintour's enduring one). Plus, bangs are a surefire way to make a noticeable change.
Bronze
The rose gold wave of 2015 left us all awash in inspiration and full of optimism for just how far not-quite-natural hair color trends can go. If you love the idea of fashion color but aren't quite ready to dive off the natural spectrum, try bronze. This warm hue has the warmth that made the world fall in love with rose gold, perfectly balanced by the possibility that it just might be your natural color. (And you go to the right colorist—trust us, they'll believe it is.)
Bobs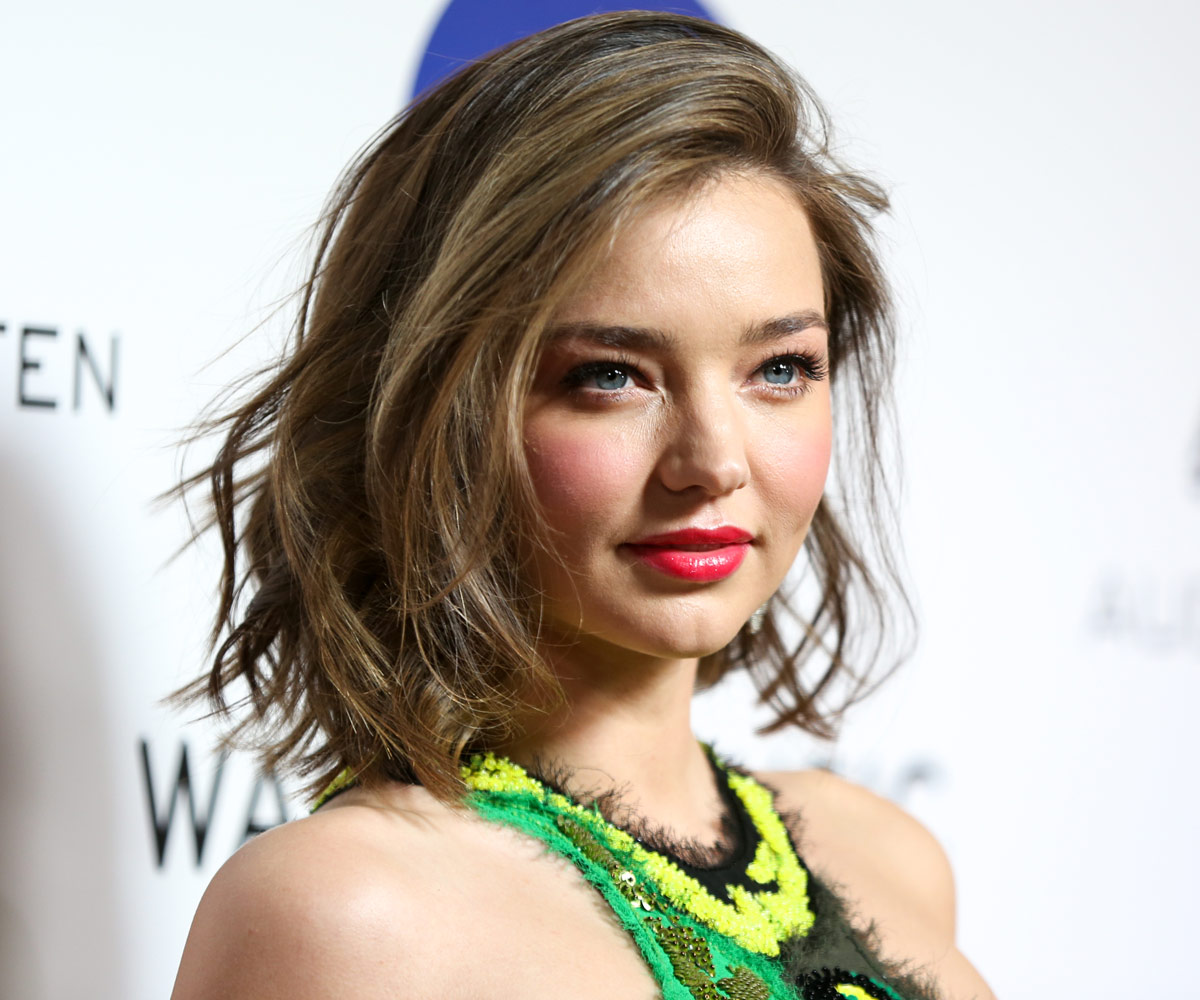 If you kept up with hair trends in 2015, there's a good chance you're rocking a lob—and being the path-forger that you are, you're probably itching for the next big change. For something faster and more satisfying than growing it out, go with a fresh cut. This year's bobs are perfectly choppy and meant to showcase your natural texture—whatever it may be.
Ready to reinvent? Call 970.266.8746 to book, or request an appointment online!